Al-Huda Science Academy has been training for better future since 1980. We have started with the aim not to strive anyone of education. Under best super vision and up-to-date approach, we are delivering Science Education with meaningful command on Arts subjects.
Number of students along-with different subjects got Quranic Education in Nazra and Translation Free Of Cost.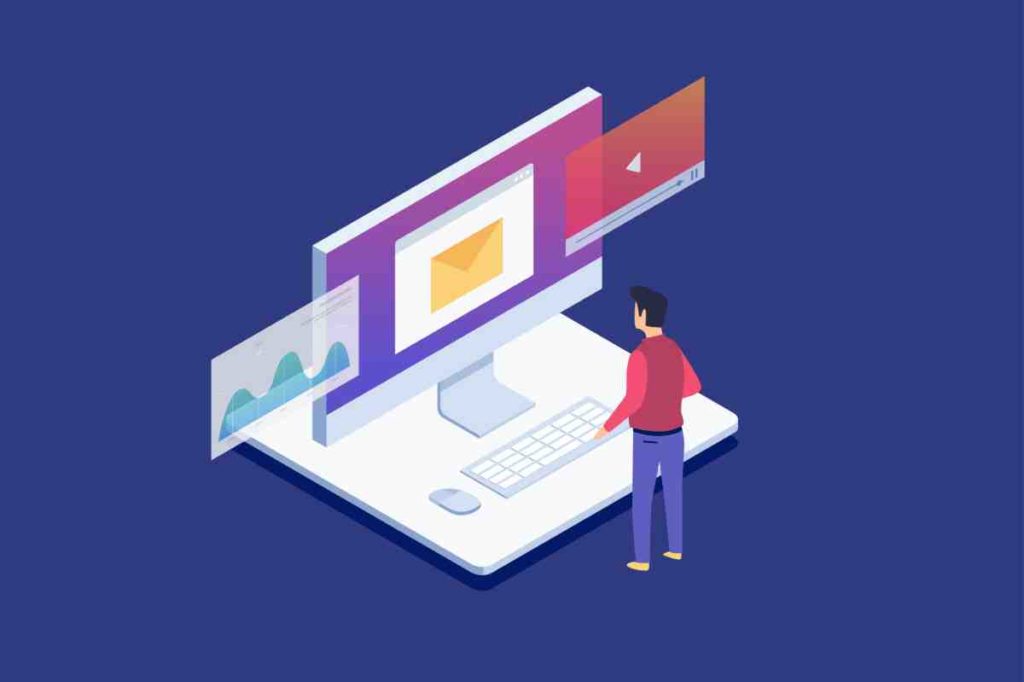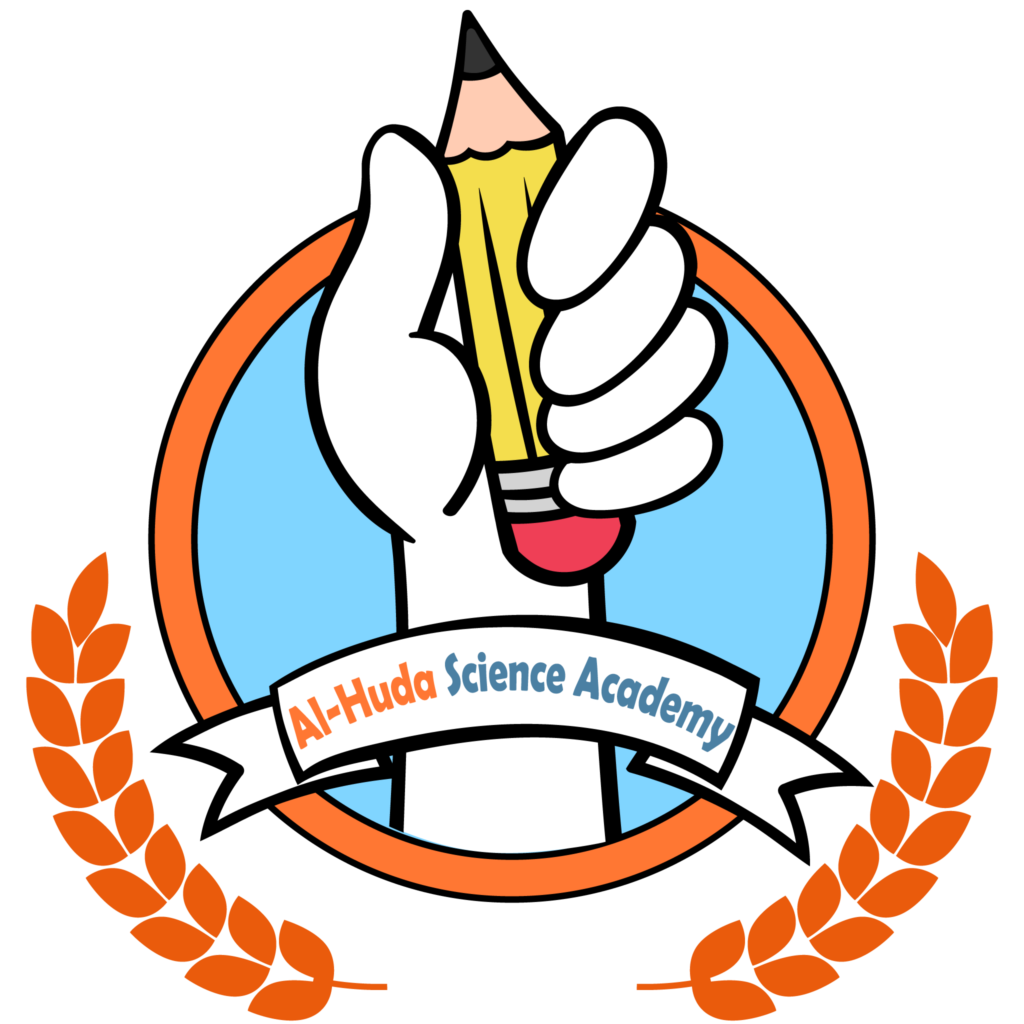 Skills
Our Professional Skills
Online courses can be availed in a range of specialized areas.
Self preparatory notes are a great help for students from many years.
Online Summer courses are a great way to gain qualifications.
Our counselling physically has given benefits to the future of many youngsters. 
Duty
Contact Us