The MCQs for class 11 are for all Punjab Boards to help students to get good marks in college tests and also in board final exams. Prepare them again and again and don't let yourself down.
MCQs For Class 11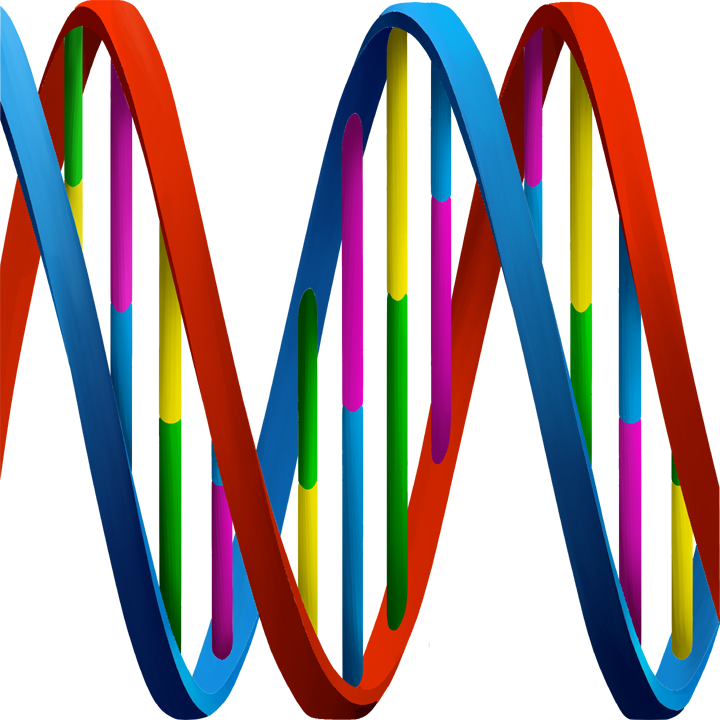 Biology full book 1st Year MCQs are according to Punjab curriculum. Learn them and solve them repeatedly for best results.
Chemistry full book 1st Year MCQs are arranged from Punjab board course. Prepare them and answer them over and over for best outcome.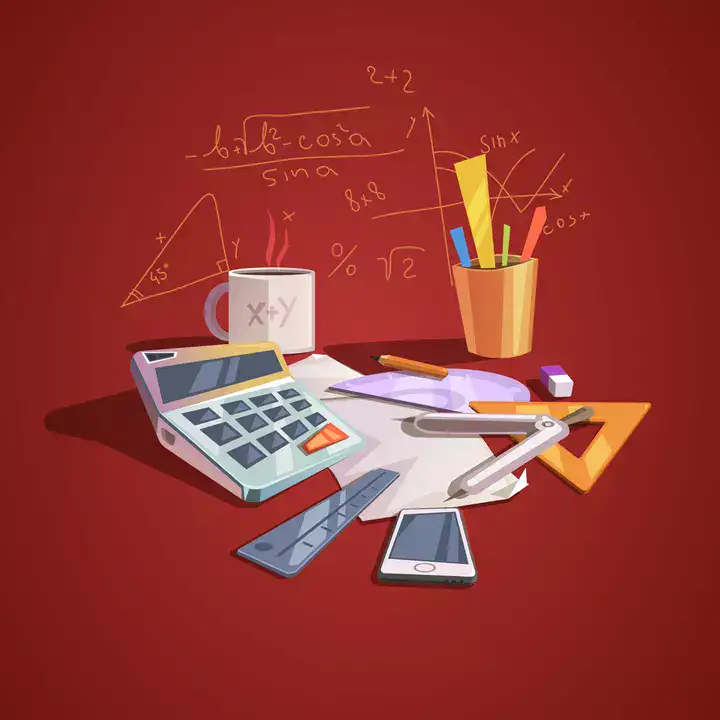 Math full book 1st Year MCQs are prepared related to Punjab syllabus. Ready these times and again for best preparation in your last exams.
Frequently Asked Questions
How these Math MCQs of 1st Year help us?
The questions have been selected from previous board papers and are used many times in papers in almost all boards of the Punjab.
Am I able to perform well in board exams after preparing all these MCQs?
There is no doubt, the first year MCQs are prepared after meaningful observation for the best students' achievements.
Is there any way to question Ahsa.Pk?
We are always ready to give you our best time. You can contact us 24/7 by email us at admin@ahsa.pk or click the link.