Past Perfect Tense which is often called as Pluperfect Tense. Third form of verb is used with Singular & Plural Subjects. Singular Subjects are he, she, it and single name. Plural Subjects are I, We, They, You and many things.
Past Perfect Tense Timeline
Helping Verbs for Tense
Identification & Formation of Tense
Affirmative Sentences (positive)
Negative Sentences (negative)
Interrogative Sentences (question)
Click Next to Start Your Quiz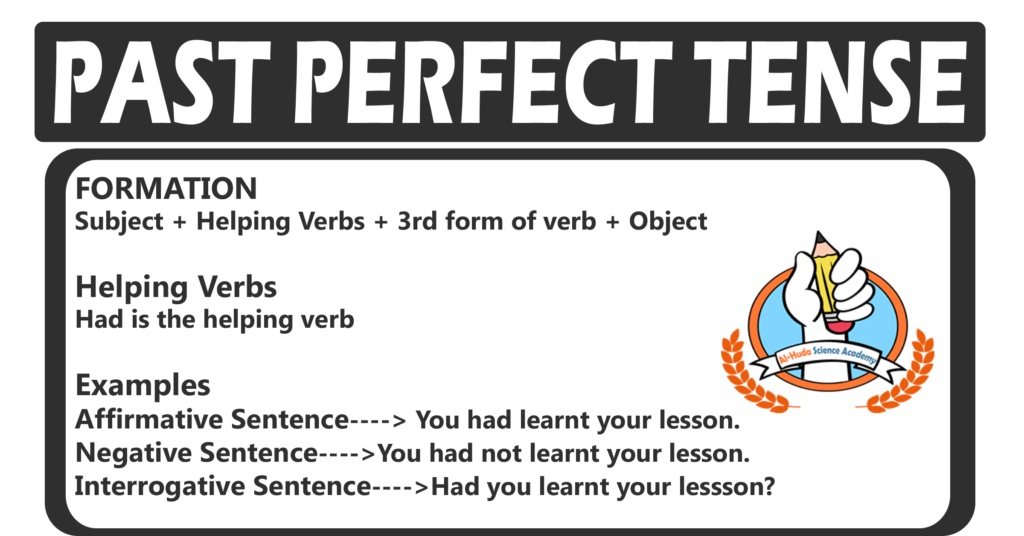 Note: Past Perfect Sentence must have had included in all type of sentences.
Learn Other English Tenses